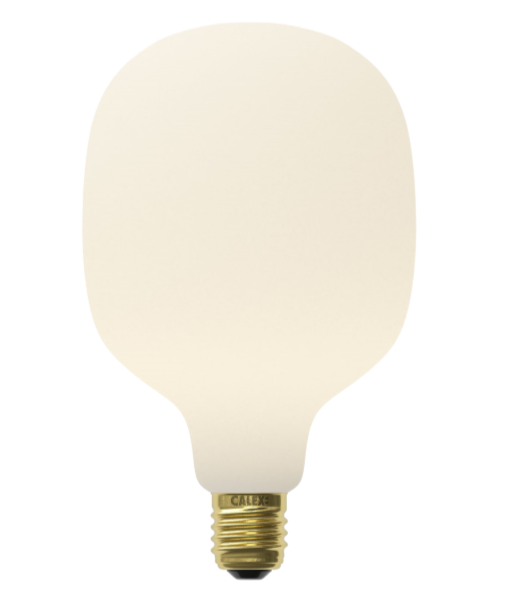 Sala Artic LED Bulb
A modern and roundish shape with snow-white coating that gives it a stylish Scandinavian look. The special glass gives indirect warm and ambiant light.
Diameter: 120mm
Length: 198mm
Fitting:E27
Watt: 6
Energy Label: A*
Nominal Life: 15000
Voltage :220-240v
Product Lifetime: 15000
No of Switching: 15000
Lumens: 550
This bulb is shipped direct from our supplier. If you would like to order multiple bulbs please email for a shipping discount.